About
Welcome to the JSHealth Nourish Hub where our team of in-house Naturopaths and Nutritionists are here to provide you with general health, dietary and lifestyle advice. We are here to answer all of your nutritional and product-related questions and will work together to achieve your optimal health and wellness goals.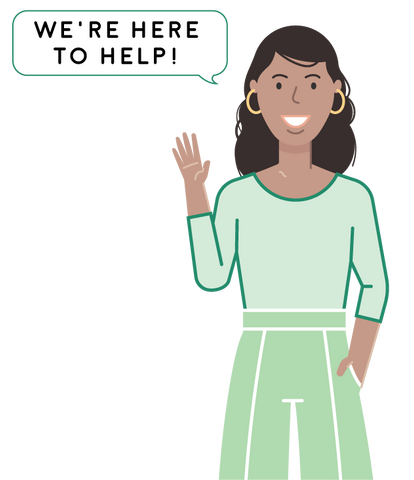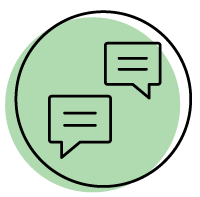 Live chat
A new personalised experience. Chat with our dedicated team of Nutritionists and Naturopaths to support your wellbeing journey and help you to thrive with health.
Chat now
Get In Touch
Our experts are here to guide you through every step. For more in-depth support, including balanced nutritional advice and products to support your journey, email our Nourish Hub Team.
Contact now