THE JSHEALTH STANDARD
Our team of experts are committed to developing targeted formulas with quality ingredients, created with care for our community. Our promise to you is that our JSHealth Standard forms the basis of everything we do.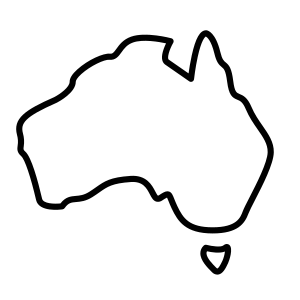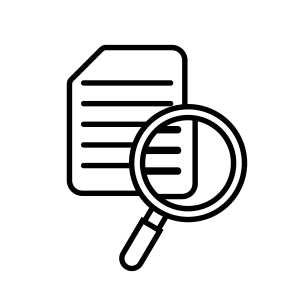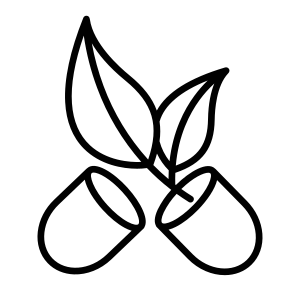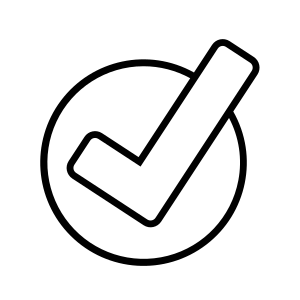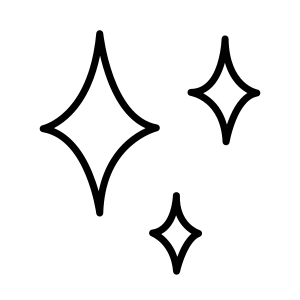 AUSTRALIAN MADE
We are proud that JSHealth Vitamins are designed, made and manufactured in Australia.
Science-Focused
As a brand, we believe in following knowledge and science. Our goal is always to share this through education, and formulate with ingredient choices led by the research.
Carefully Formulated
Each formula is designed and brought to life with the greatest care and attention to detail when it comes to sourcing and combining nutrients, minerals and herbs.
Quality Standards
We use GMP standard manufacturers and facilities who abide by very specific and strict guidelines and practices to ensure our products meet a high level of standards from production start to finish. Our supplement formulas are listed medicines in Australia.
Clean + Considered
We consciously ensure our tablets and capsules use minimal amounts of fillers and excipients to keep them stable. The majority of our range is vegan, and our marine ingredients are sourced sustainably.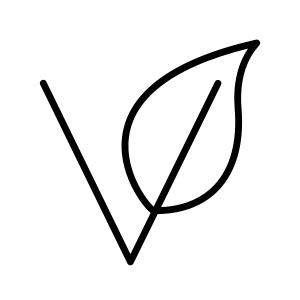 Targeted Formulas
We created our range with the mission to simplify supplements by creating formulas that are targeted to support your wellbeing, and with ingredients in specific amounts. The names of our formulas reflect their intended purpose.
Community Centred
Our community holds a place in our hearts and we are a purpose-driven company. Our customer care ethos is focused on providing  professional and compassionate support to everyone.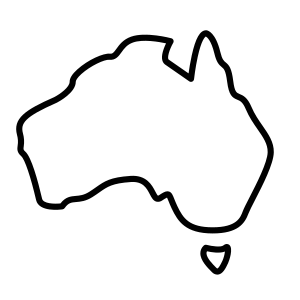 AUSTRALIAN MADE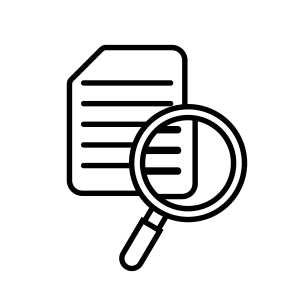 Science-Focused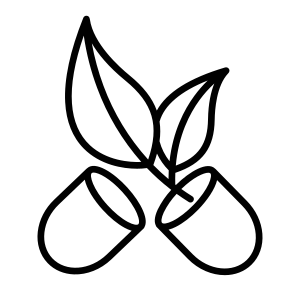 Carefully Formulated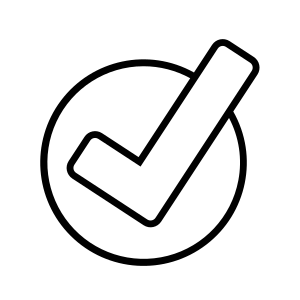 Quality Standards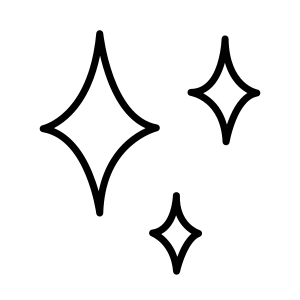 Clean + Considered
Targeted Formulas
Community Centred